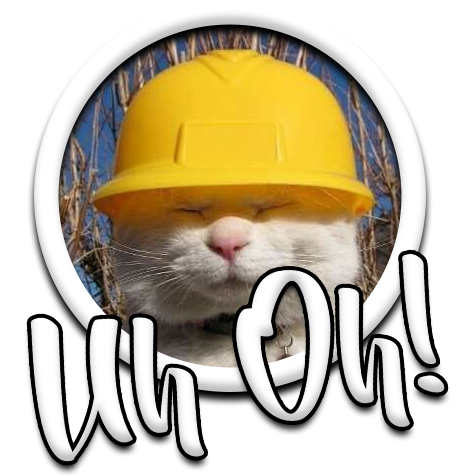 Down for scheduled maintenance right meow.
Copyright ©2022 • ScoDal.com
What's new?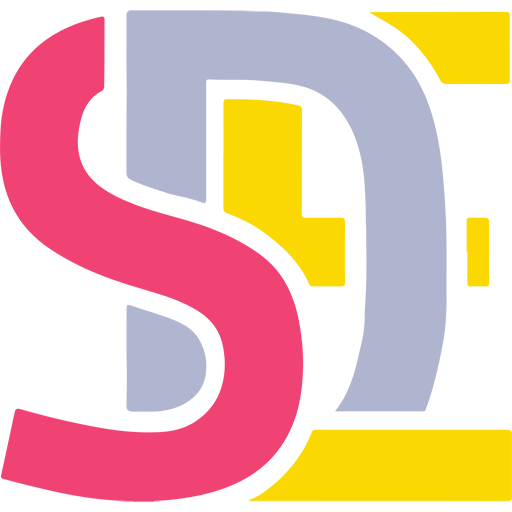 I've had this idea for a new online project and I've been obsessing about it in my mind. Once I knew I had something, I started hashing it out. It's still in it's infancy here, so for now I'm just using this page to share my social media links below. I mean, the website does have my name right in it. So, it would make sense someone might come here looking for me. So, in the meantime, use the links below to find what I've been sharing, my music, and ways to contact me. If you don't see a service listed below, it's probably because I don't use it enough to bother mentioning it. But, I do have all of these apps installed on my phone if you'd like to use them to get ahold of me about anything!
Social Media
Original Music
My Music on TikTok
This deserves an entire section of it's own because it's incredible and the way you link to it is unique. I only upload audio to TikTok, so I don't have a normal account. I like seeing what people do with my music.
Note: You have to be logged in TikTok to access the links below.
Hot Tip: The "Banana Song" has the most results. But, they're all interesting.
Log In Your Account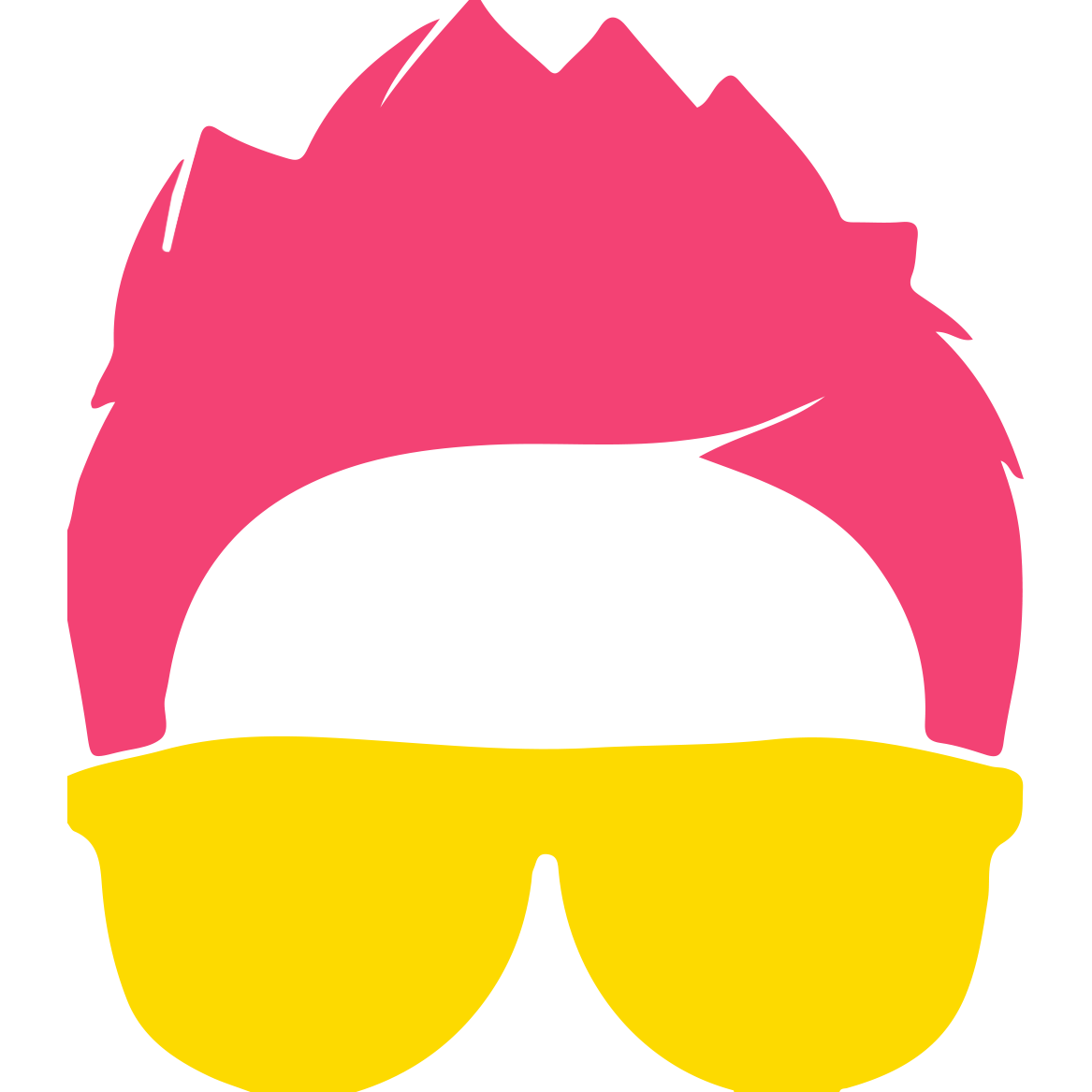 Register An Account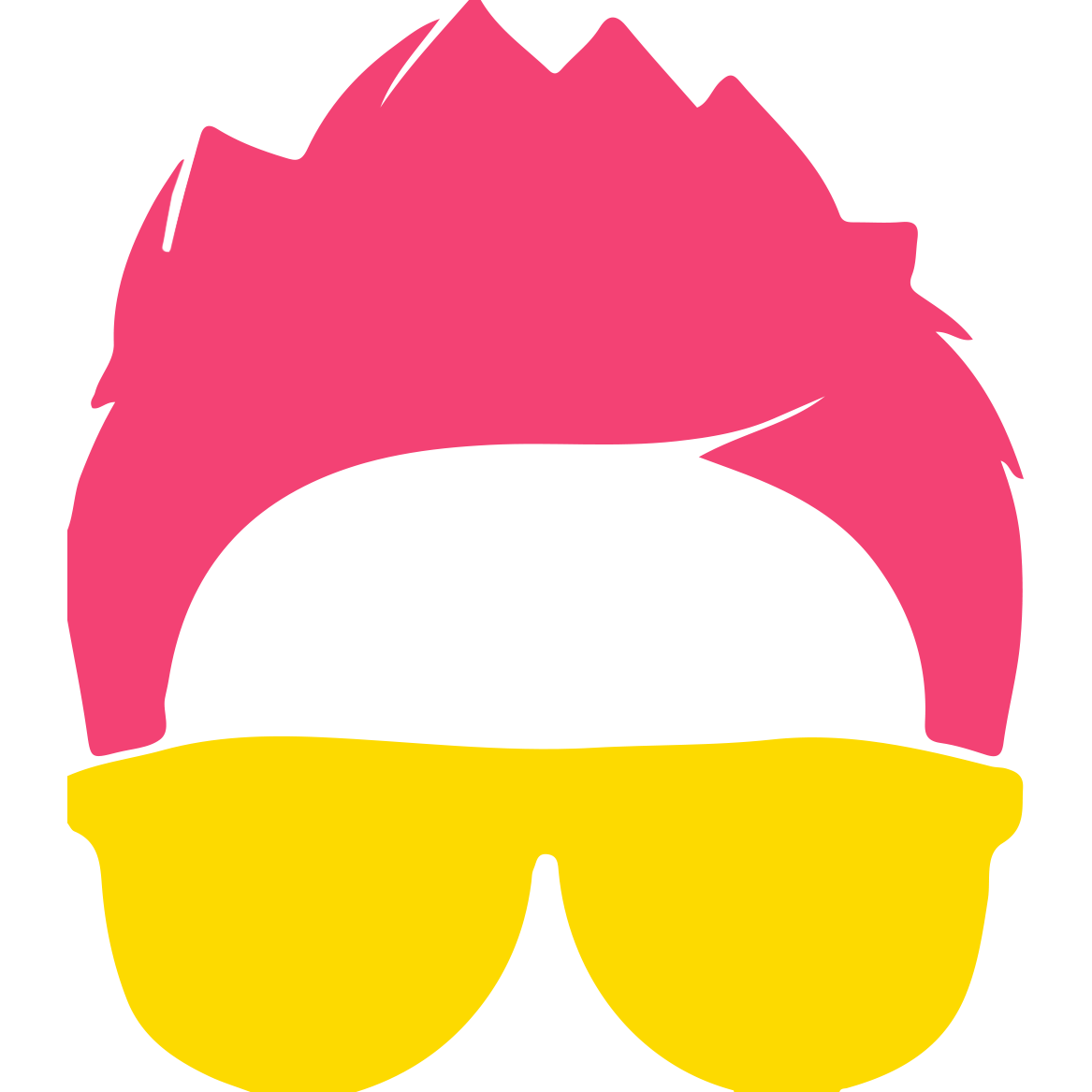 If you have been invited to make an account, then enter your code below and get started with the account creation process! I'm very excited to have you here! Get ready for an experience like you've never had before.
This Website in a Nutshell
I've taken on quite a hefty project by starting this website. But, I couldn't stop thinking about this idea and now I have to hash it out. I knew I could start with the basic unique functionality, which if you see works a bit like an operating system within the web browser. If I could pull that off then I knew the rest was possible. Well, I pulled it off. Click around. It's all working as intended.
There are so so many things to do and features I am building inside that it is honestly a bit mind boggling. But, I want it all to be a surprise when you first log in. So, I can't really divulge more than that.
Why Am I Making This?
Honestly, first and foremost, I want it to exist. That's how I know I'll not only complete but take great care to complete it with extra attention to detail. I literally put my name in it because I like it, care about it, and want it so much. But, also it seems like there isn't enough fun on the Internet these days. I suppose anywhere user generated content is allowed runs the risk of people coming in and being complete bummers and bringing down the vibe. But, I want to have a fun place to be on the Internet again. Everything is so serious everywhere and even if that wasn't the case, no one trusts any of these tech giants and their owners/creators.
Why Would You Want An Account?
That's hard to explain without wanting to tell you too much about it. But, I can tell you it is useful to literally anyone and everyone. I'm never going to be pushy about anyone ever signing up, though. It doesn't matter to me one way or another. I'll be having a good time using it and I'll be happy that anyone has decided to join me. I promise not to turn into a jackass if it takes off and becomes really popular.
I'll tell you one thing, if you've managed to keep reading this far... if you aren't into the yellow and pink design, the wallpaper, the icons, or the fonts, well then I wouldn't worry about that. That's just my theme. You can theme it to look however you'd like once you're logged in. Everything is as customizable as I could possibly make it.